'Edge' Funding Program
to Help Fund Indie Labels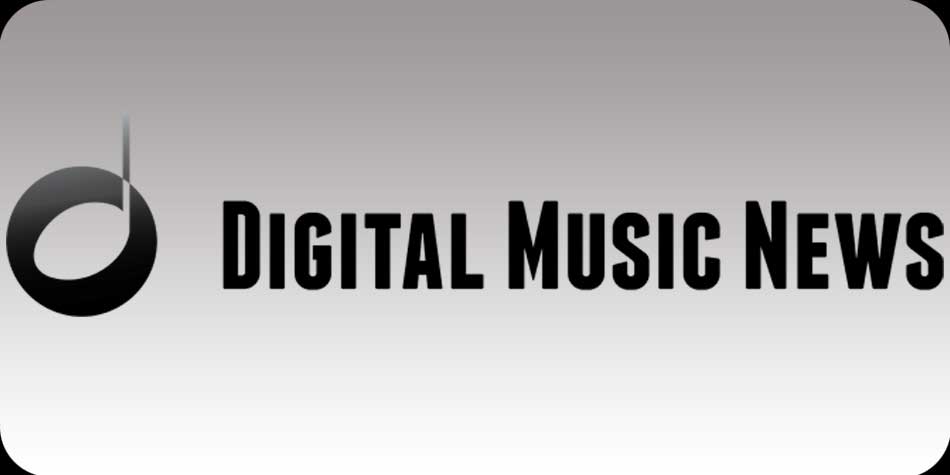 Specialty music finance company Sound Royalties has launched a new program for distributors to offer advances to indie labels. The Edge Funding Program will help distributors provide no-strings-attached funding to indie labels and provide funding to secure or create new content.
The Edge Funding Program mirrors Sound Royalties' leading company core value of allowing creatives to retain their rights. By providing advances to labels via their distribution partners, this program empowers the label's hard-fought independence and helps them retain and protect their content.